Omni channel customer experience
TMLBSL has created an Omni-channel platform for marketing, sales and customer experience. This omni channel platform implementation helps in transformations of HR functions, Supply Chain, IT Helpdesk Management, Finance & Accounting, Device and Inventory Management.
The platform is enabled with Artificial Intelligence and Business Intelligence capabilities to help in business decision making.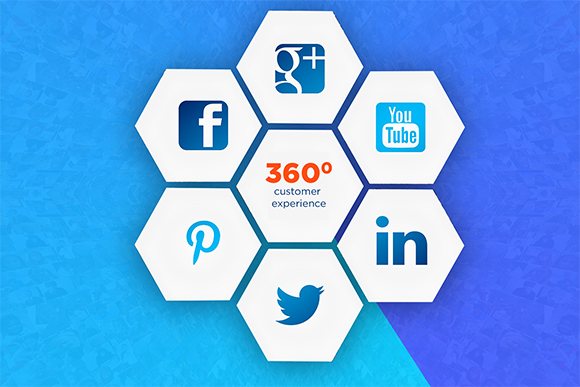 Benefits:
A unified collaborative platform to enhance customer experience through social media, websites, mobile apps, FB Messenger, WhatsApp and any other channel as required by the customer.
360 customer view though one platform.
Enabling cross selling and upselling.
Nurture digital relationships to improve operational efficiencies.